Miss A Radio Broadcast?
Listen To Dr. Ty's NEW Podcast
Available at Amazon
I Choose To Be Healed
I Choose To Be Healed is dedicated to those who are seeking recovery from the pain, grief, sorrow, and wounds of the past. This booklet is designed to offer helpful tools and insight that guides one through the healing process.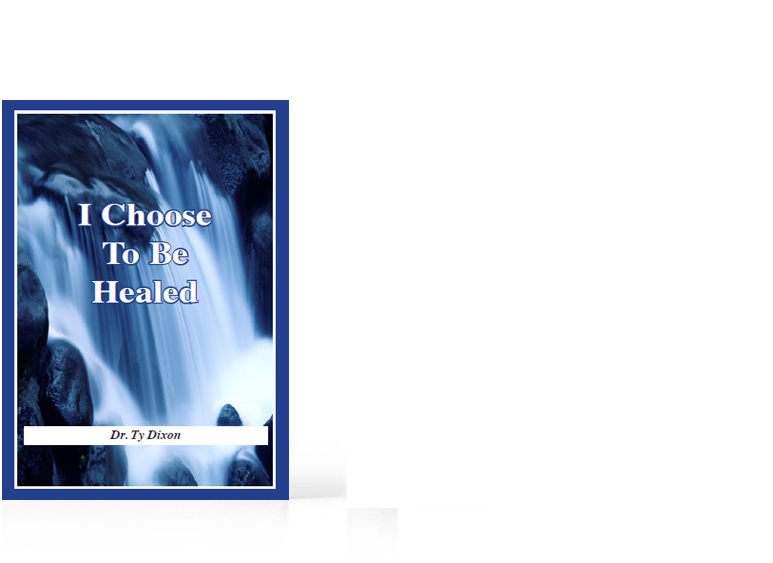 Latest Messages & Teachings From Dr. Ty
Your Life Will Never Be The Same